HOTTIES TO FEAST OUR EYES ON



EMPTY HEART(Minase Masara) - Usami and Takumi




USO TO KISS "Lies and Kisses" (Minase Masara) - Haru and Tatsuya
I just love these two ...not that I'm into incest relationship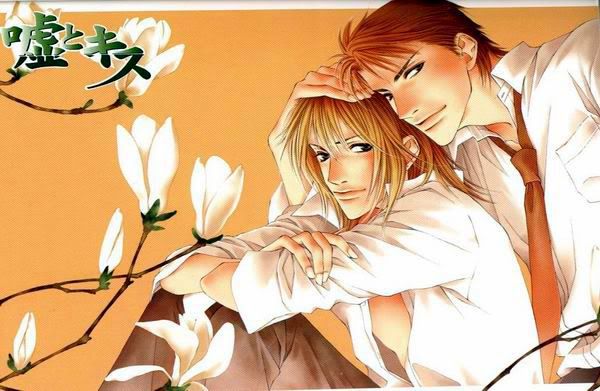 MAMOTTE AGEMASU (Yamato Nase) - Takao and Fujioka
Reminds me of Saa Koi Ni Ochitamae. Love both stories.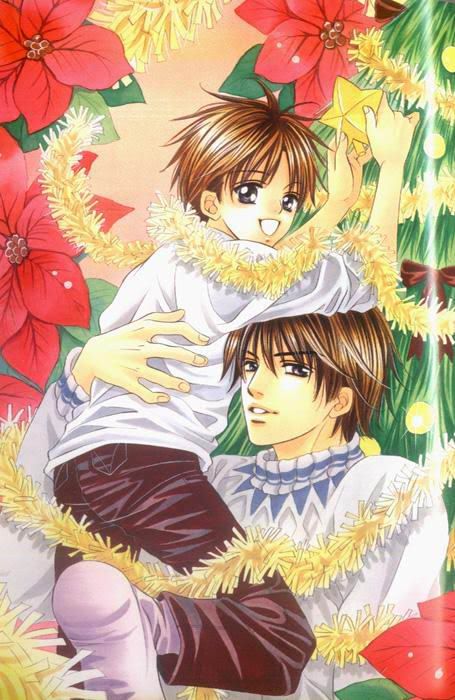 DEKIRU OTOKO (Ebihara Yuri and Fuyuno Jinko) - Sagishima and Hokuto
Love the artwork, love the story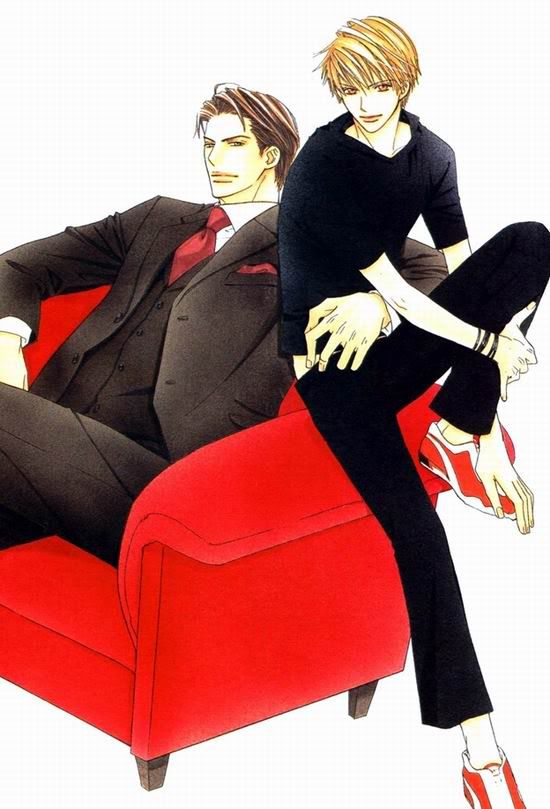 OKANE GA NAI (Tohru Kusaka) - Kanou and Ayase
Not much a fan of the story but I love the way that Ayase is drawn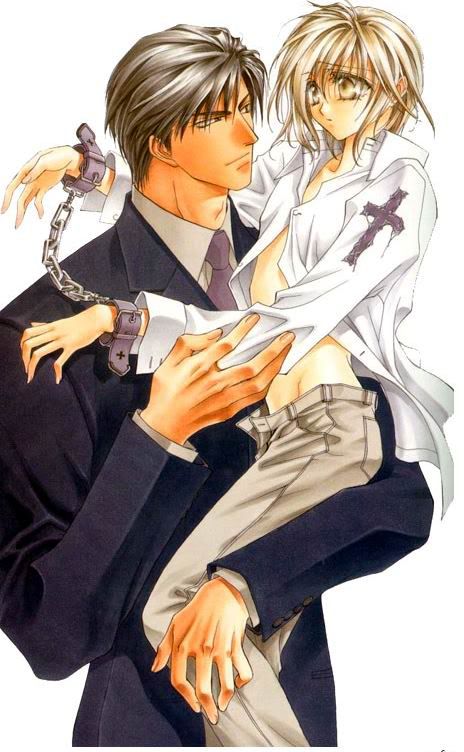 More pics next time.................